Welcome to PuppyLove!
Washington, DC's most personal pet care service since 1993
Dog Walking
Who's a good dog? Your dog of course! At PuppyLove, we insist on treating your cherished companion like family – because your pet is family.
Cats, Birds, and Bunnies, oh my!
We love every one of our furry and feathered friends. Whatever pet service you need, PuppyLove Pet Sitters will take care of it.  Please, no dragons.
Bonded | insured | vetted
PuppyLove Pet Sitters is a referral-based company. Our walkers are friends in your communitiy. Insurance and bonding come standard with every walk.
We live here too
After humble beginnings in a basement home office near Georgetown, PuppyLove Pet Sitters now has hundreds of tail-wagging, long-term customers throughout the DC Metro area. First name basis still comes standard.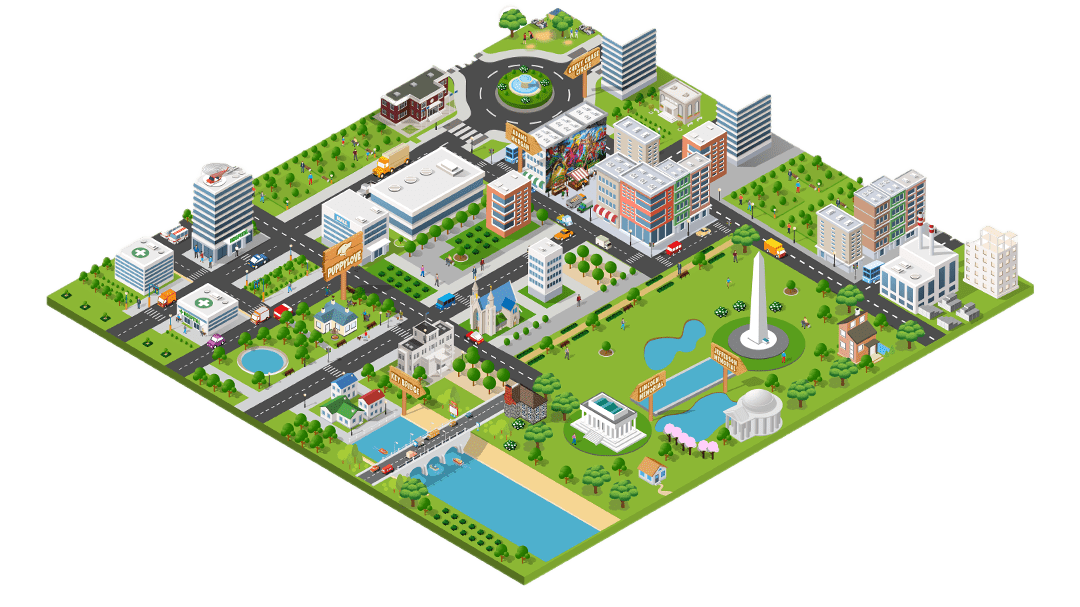 We've got you covered
Our mission is to take great care of all your cherished companions – we are proud to serve our dogs and cats in the DMV. Birds, rabbits, hamsters? Yes please! Tigers? Not so much.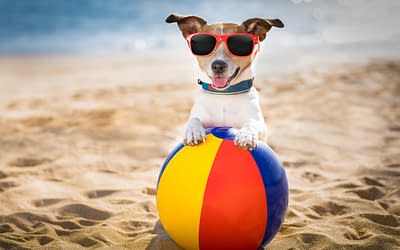 How you can protect your dog from the heat and hot summer sun Summertime, and the living is easy. Except it's not so easy if you own a fur coat that you can't take off. Here are some tips to help protect your dog from heat and sun. Alongside all the fun we associate...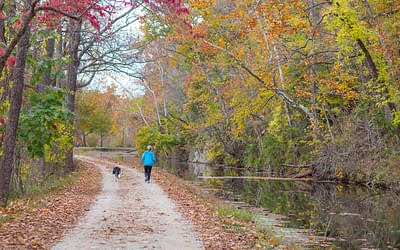 Dog walking in Washington DC has never been in greater demand. Pet ownership numbers, in general, are on a sharp rise nationwide, and Washington, DC area dog shelters have seen adoption numbers skyrocket during the Corona pandemic. Pet adoption became so popular while...
Dog Walking and Pet Sitting in Washington DC
Georgetown
Downtown
Spring Valley
Palisades
Cleveland Park
Forest Hills
Bethesda / Chevy Chase
American University
DuPont / Adams Morgan
...and many more!