About PuppyLove Pet Sitters
From humble beginnings in a basement apartment in Georgetown in 1993, PuppyLove Pet Sitters has grown to serve hundreds of lovable pups, kitties, and their humans throughout the Washington, DC Metro area. We have been owned by the same person since then; our 'world headquarters' is located right here in NW DC.
Our primary service is to give your dog some exercise – and a bathroom break of course – by walking them in their favorite spots in your neighborhood. We have a friendly legion of experienced pet care professionals who share your love and passion for animals.
We also offer a full range of pet care services, including daily cat care, boarding, house sitting, and the like.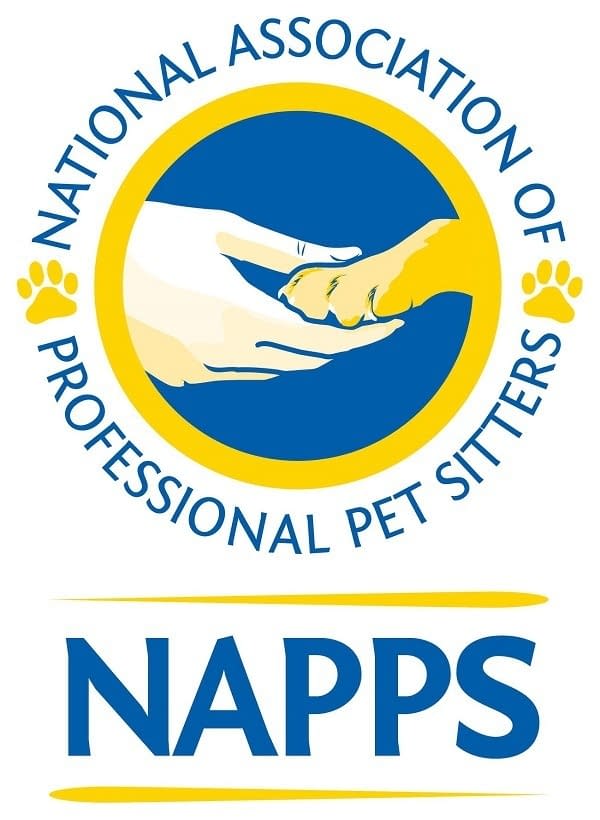 Excellent Communication
PuppyLove clients can always reach us at a moment's notice during business hours. We have multiple employees who are wagging like crazy to meet your needs and take last-minute requests.
Glowing Reviews from multiple outlets
Check out our reviews and testimonials. We have truly humbling, grateful testimonials from our clients who tell us how much they appreciate our 'above and beyond' attitude.
Trusted At Home
Some of our clients have been with us for over 20 years – our walkers too! We live in the same neighborhood as you do. So you can trust us to cherish your pet and home – just as you do.
Strong Community
Some of our dog walkers have been with PuppyLove almost as long as our clients. The owner is an active member of his community, with children in local schools.
Expert Walkers
Every single pet care specialists at PuppyLove has extensive experience caring for pets of all kinds, either as professionals or pet owners – and usually both,
Modern Technology
Scheduling is efficient and fast, and our walkers receive up-to-the-second schedule changes to their phones via cloud technology, making sure we don't miss a beat.
Dog Walking and Pet Sitting in Washington DC
Georgetown
Downtown
Spring Valley
Palisades
Cleveland Park
Forest Hills
Bethesda / Chevy Chase
American University
DuPont / Adams Morgan
...and many more!