Being a DC dog sitter and dog walker, I spend a good deal of time taking care of pupsters all over the Nation's Capital. Often times, someone needs multi-day care for their pet for any number of reasons. It's always a rewarding experience; getting to know a new dog, or hanging out with a dog I usually only walk a few times a week, is a labor of love for a goofy dog lover like me.
And yet, it definitely isn't for everyone. Yes, dog sitting and house sitting are great ways to supplement your income. Home owners appreciate having a professional in their lives whom they trust, so there definitely is a market for this type of service. You can find work, it's out there.
The only discomfort, really, is living in someone's else's space, and that is a minimal amount discomfort. There are of course many idiosyncrasies and pitfalls that one might not consider, like in any other job.
The general rule of thumb is this: a person who rolls easily with changing routines is a good candidate to be a DC dog sitter. Stringent creatures of habit need not apply.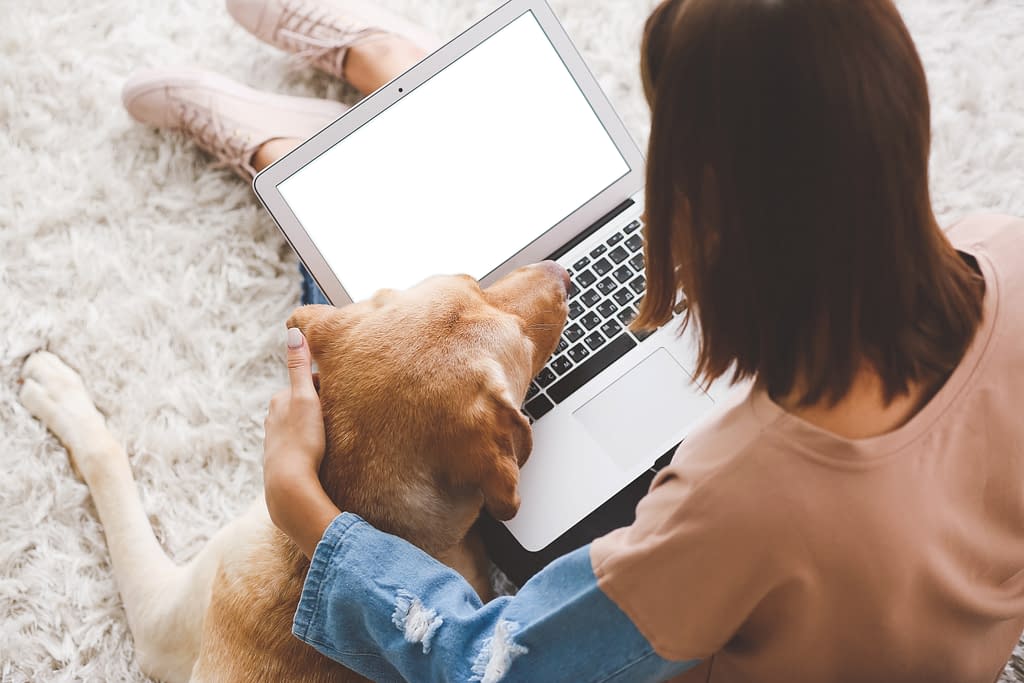 For anyone who is thinking of getting into the business of either house sitting, dog sitting, or dog boarding – the details of all three will be explained shortly – I wanted to put my experience to good use, for both home owner and pet care specialist alike.

Three Types of Interpersonal Pet Care

Note the word 'interpersonal' here. Can't speak for anywhere else, but having been a DC dog sitter, dog walker, house sitter, and dog boarder for the past three years, I can assure you that you will need top notch interpersonal skills to do this job successfully.
DC clients are regularly successful people at the top of their professions who often live in affluent neighborhoods. This can be a tough crowd to please.

But hey – congratulations! Those customer service jobs are actually going to pay you down the road. Achieving a track record of success over time as a DC dog sitter means having great communication, problem solving skills, and ZERO dumb-dumb errors. The more customer service experience you have, the better.

Here are the types of services you can provide in the dog sitting and house sitting work niches:
Dog Sitting
Dog sitting specifically refers to taking care of dogs during the day with no overnight care, typically in multiple visits. Here are some common situations that often call for dog sitting:
Dogs who

need medical attention

Clients who have a temporary medical issue and cannot walk or care for their dogs
Commuters who leave very early for work and return late
Home owners who leave for a weekend or other short trip and don't want to board their dog
House Sitting

House sitting is almost always accompanied with a need for pet care. However, there are those without pets who prefer a real-live person occupy their home while they are away, for security purposes. As a DC house sitter, I reduce my fee by about 15-20 percent if there are no pets involved.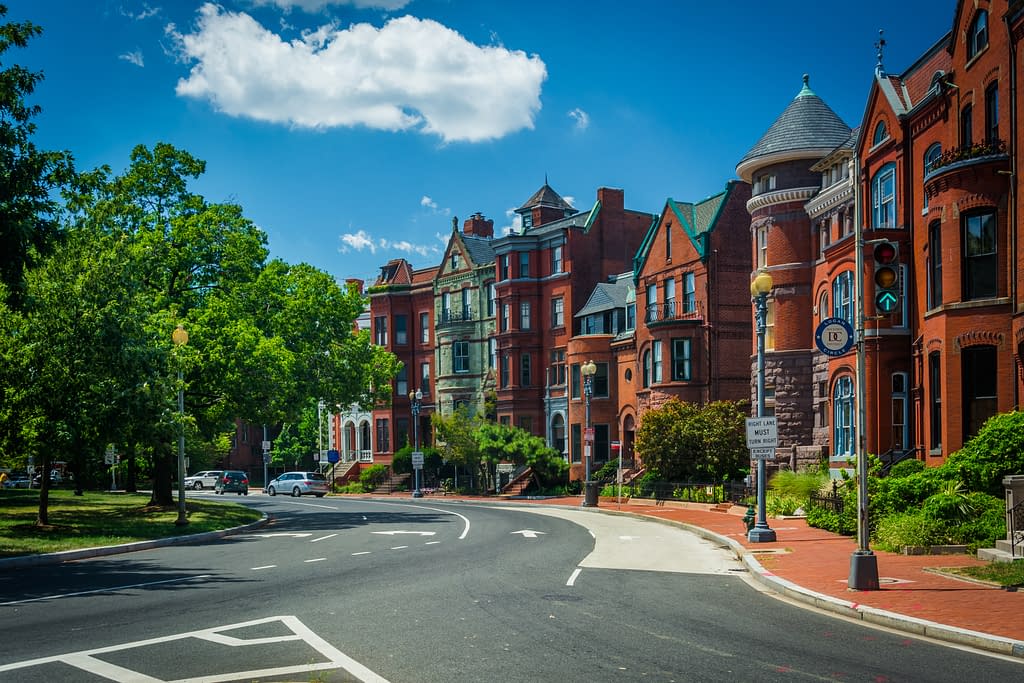 It may sound like easy money, and yes, it can be in some circumstances – if nothing goes wrong. This is someone's HOUSE! Always keep that in mind.
On that note, if you do become a DC house sitter, you will find that there is always a tinge of discomfort no matter how well you may know your clients. It's their stuff and their decisions to put that stuff where it is.

The whole time, there are constant reminders that this is someone else's spot.

There are a thousand little things that are different every day, nothing is where you think it should be, and each time you go to a new house, the pattern continues. but every so slightly different than the last house. It can become disorienting after a while.

However, there is an element of passive income here that makes up for it. You're not constantly working, but you're being paid as if you are. And that feels great – especially when your financial portfolio looks like an old chew toy due to the the pandemic. That little bonus is a psychological boost. It made me feel like I was going to be okay, going to get through this, going to be able to pay for everything.
That quasi-passive income is the rub of the house sitting business.

The best scenario you can expect is if the client is either a family friend, or perhaps a long-time dog-walking client, or someone like that. They generally make sure you have things to eat and drink and might even ask ahead of time what food you like – I actually have one such rare kind soul! Because she did that for me, I would walk 10 miles through snow to take her dogs for a walk if it was necessary.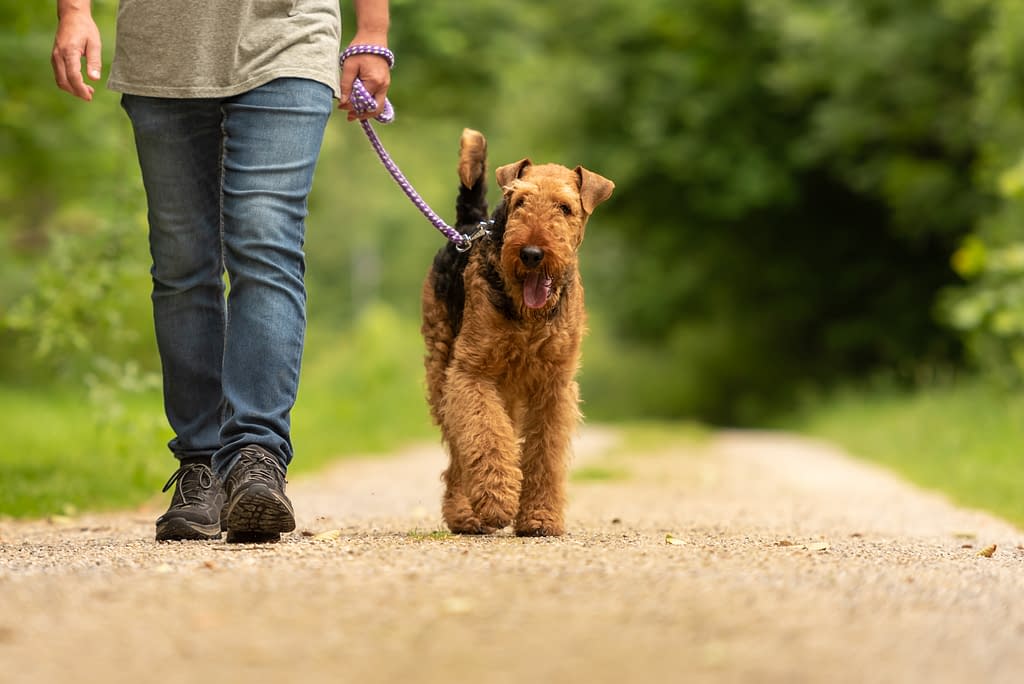 DC House Sitting is a Relationship Business

I have many such stories. The generosity a few of my clients – particularly during the COVID-19 pandemic – literally brought tears to my eyes, and also saved my butt a couple of times, to perfectly honest.
Basically, great relationships can be both formed and strengthened in this business, but you have to be a genuine people person. I have a huge amount of affection for a few of my clients, and they appear to feel the same way about me. It's almost like family in some cases.

Here are a few tips if you are looking to get into the house sitting business:
Dog walking is probably the easiest way to become a dog sitter. You already know their pets, and they already know you. Who else makes more sense to be a house sitter? Nobody!
People have to know you exist. Tell everyone in your orbit (without being annoying about it) that you are in the house sitting business.
Be organized in your scheduling – don't overbook!
Get insured. Basic insurance, just in case.
It is not necessary to get bonded, but you can if you want. Washington, DC doesn't require it, and it doesn't do anything for you, except perhaps in marketing. The phrase BONDED AND INSURED puts people's mind as ease, I suppose.
Make sharp business cards, and consider making a one-page website for your business, especially if you don't have a big network.
Be sociable, friendly, and trustworthy. Communicate well no matter what at all times, or trust won't materialize. Clients NEED to trust you, especially if you want to be a DC house sitter. Trust comes slowly in this town.
Once you earn people's trust, you'll be their go-to person for as long as you want to be in this business, and they will refer you to their friends without you having to ask. Referrals are the droids you are most definitely looking for.

Dog Boarding

Again, any DC dog walker can tell you that dog walking is the best way to get into other, more profitable forms of specialized pet care. Just as with house sitting, your dog walking clients will go to you first if they know you board dogs at your home.

But do you really want to do that?

It isn't for everybody. Even a house-trained dog will often poop or pee in an unusual setting out of nervousness. Be prepared to clean, scrub, spray.

There may be periods of separation anxiety. In general, the dog may not be as well-behaved as the client led you to believe. And you're stuck until they get back.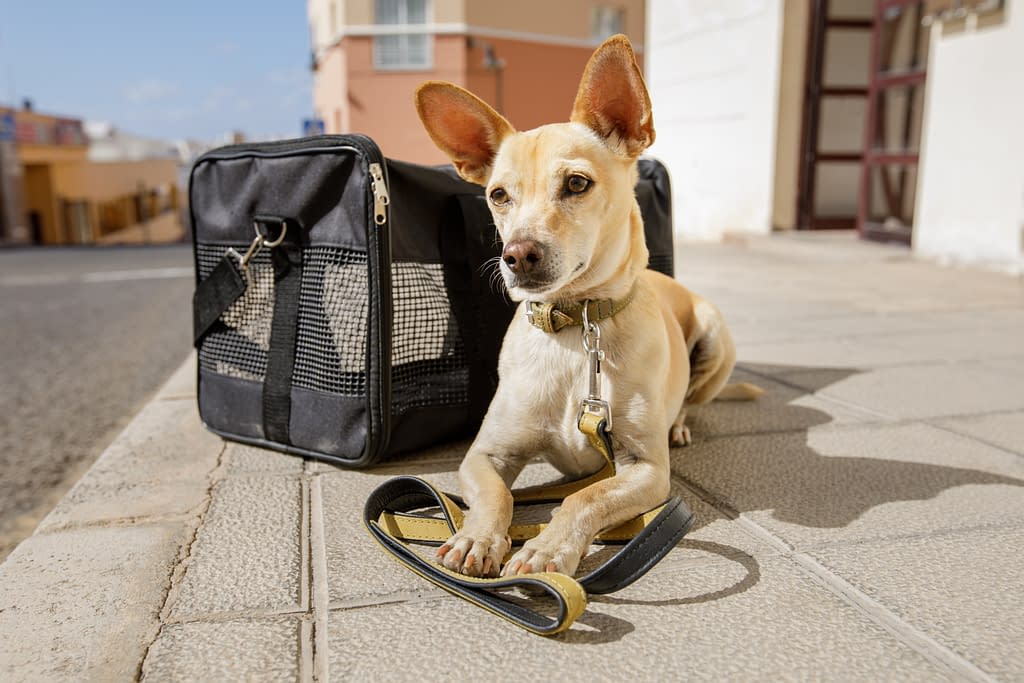 This is the real dog-lovers gig, friends.

My recommendation is simple here: if you decide to do DC dog boarding (or anywhere for that matter), all the same tips for house sitting definitely apply here as well. Communication – pics, updates, quick vids – makes the client feel at ease when their dog is being boarded during vacations.
---
Need a DC dog sitter? PuppyLove Pet Sitters is an independently owned and operated, full-service pet care company in Washington, DC. The same owner has been providing pet care in the DC area for 30 years and visits each pet personally at their home to get the relationship started. Send a note to us today and get your relationship started! Contact PuppyLove Pet Sitters today.