Dog walking in Washington DC has never been in greater demand. Pet ownership numbers, in general, are on a sharp rise nationwide, and Washington, DC area dog shelters have seen adoption numbers skyrocket during the Corona pandemic.
Pet adoption became so popular while we were all shut-in to our homes that Washington, DC area shelters stopped euthanizing dogs for months. Not only that – a waiting list also had to be created to accommodate the demand for dog ownership in the Nation's Capital.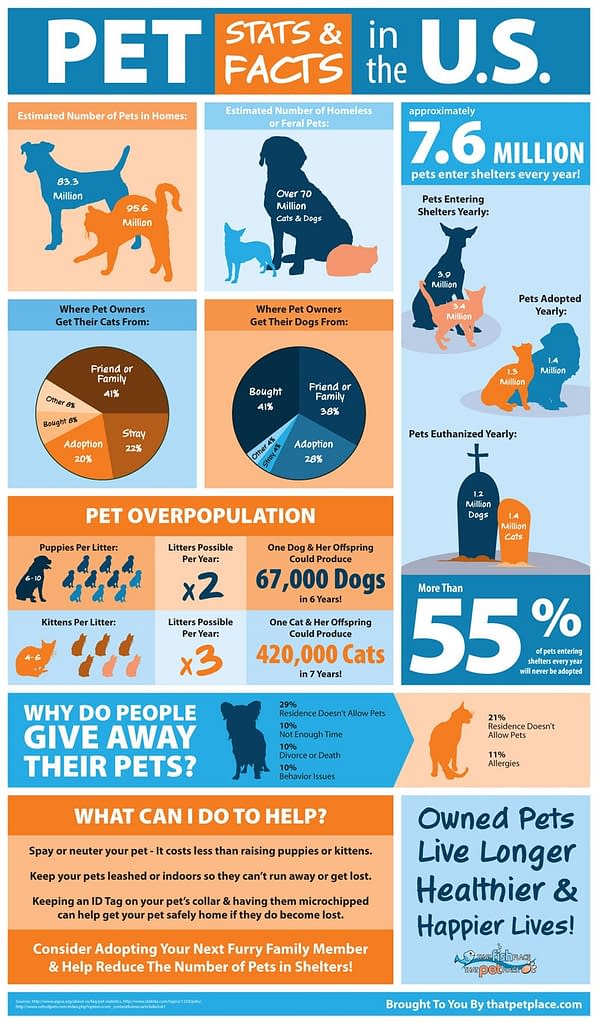 DC area residents are faced with an equally large number of choices when it comes to picking a pet sitter or dog walker.
There is no shortage of Johnny-come-lately startups with techie names and an app. It seems as if almost everyone these days is trying to grab a piece of the big financial pie created by the demand for dog walking in Washington DC.
The Personal Touch to Dog Walking in DC
What many residents are discovering is that the personal approach is always the best approach when it comes to caring for a family member. And that's what pets often are – family!
Another particular facet about dog walking in Washington DC is that residents in this affluent, cosmopolitan city put high value on relationships they can trust. This is Washington, DC after all! There's a huge difference between having someone who signed up online for a dog walking gig, vs. someone who lives in the same neighborhoods as the dogs they walk.
When you combine trust and family, it isn't surprising that the local DC area dog walking companies continue to thrive despite the competition. People want to know who their dog walker or pet sitter actually is. What a concept! This is especially true in a big city like Washington, DC.
PuppyLove Pet Sitters is the Company You Can Trust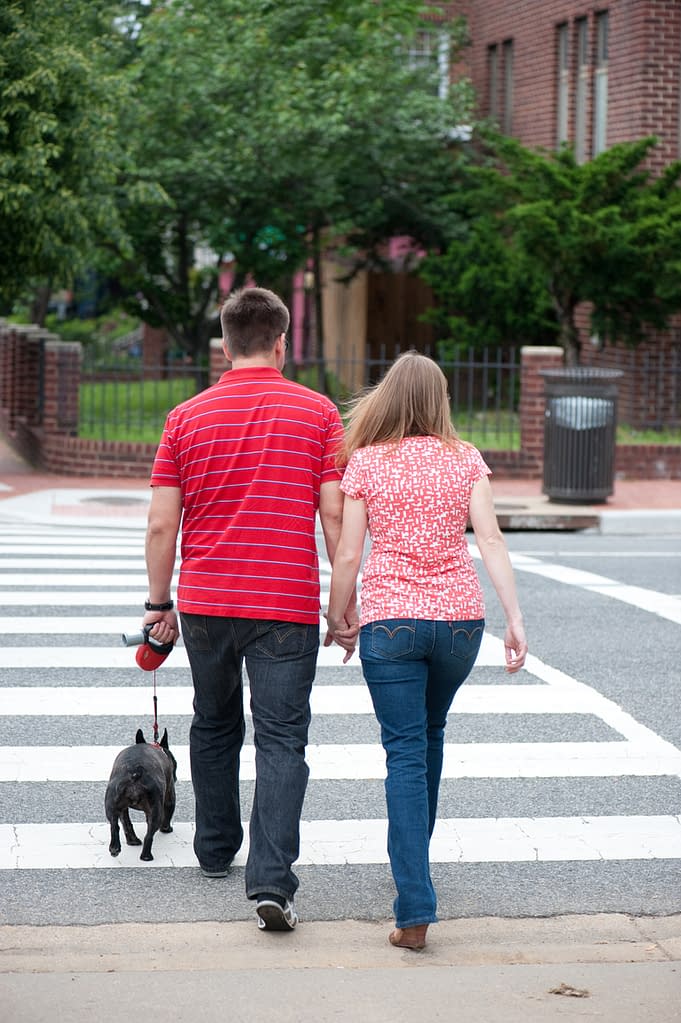 At PuppyLove Pet Sitters, we pride ourselves on being that company you can trust. We make dog walking in Washington, DC easy for you.
PuppyLove has been in business since the early 1990s and has had the same owner since 1993. The owner still comes to each new pet owner's home personally to build that relationship of trust that is so important to pet owners and pets alike. If that sounds like the kind of trust that you need to let someone into your home and care for your family, contact PuppyLove today for a free in-home consultation.