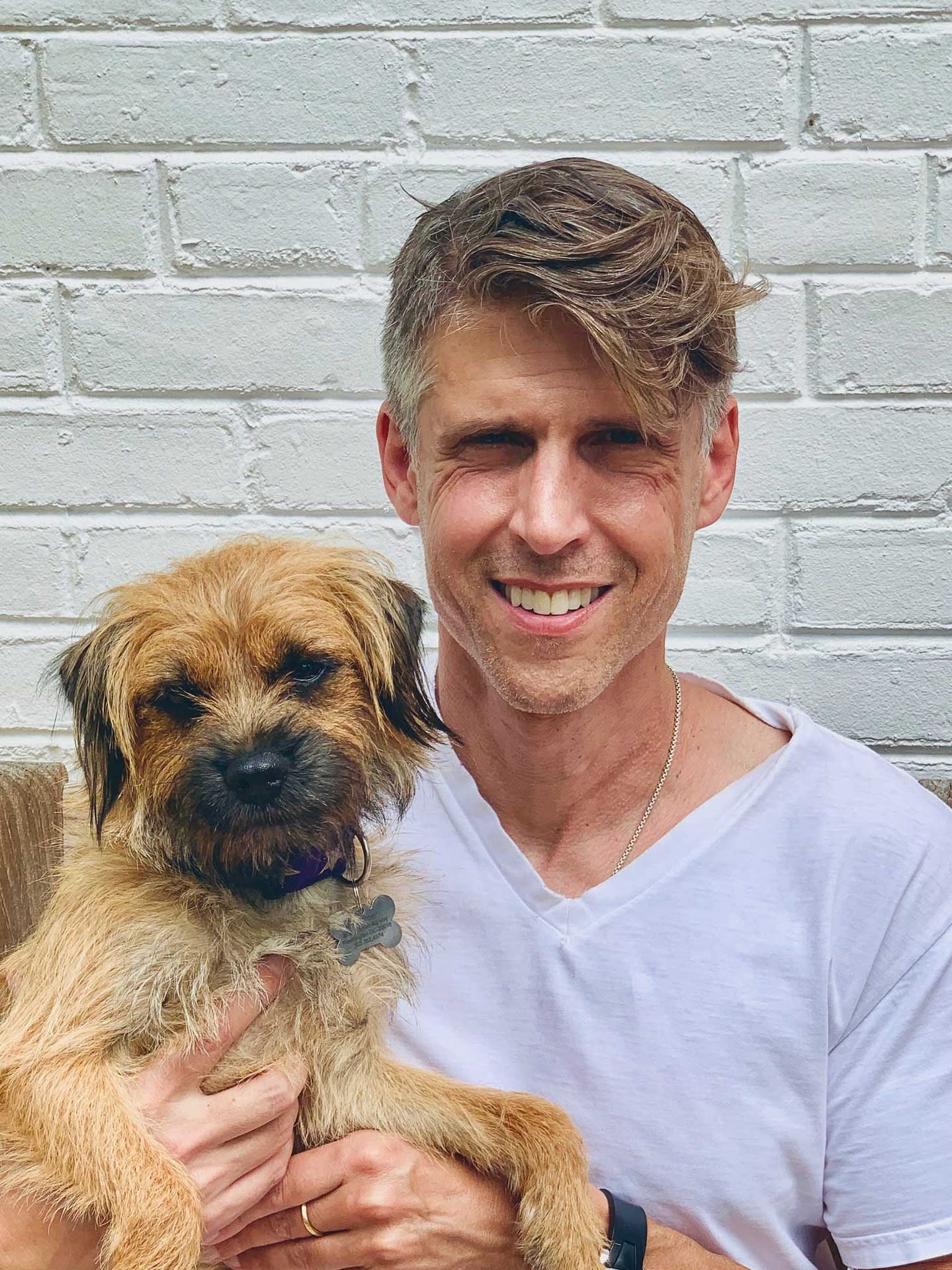 Josh Tuerk
Josh Tuerk was hired as PuppyLove's first-ever dog walker. In 1993, when the company's founder relocated to Connecticut, Josh became PuppyLove's proud owner. Since then, it's been a labor of love to grow into all the many DC-area  neighborhoods we now serve – one adorable, joy-bringing companion at a time. Josh still meets with each new client in person when he's not walking the lovely and talented Roscoe.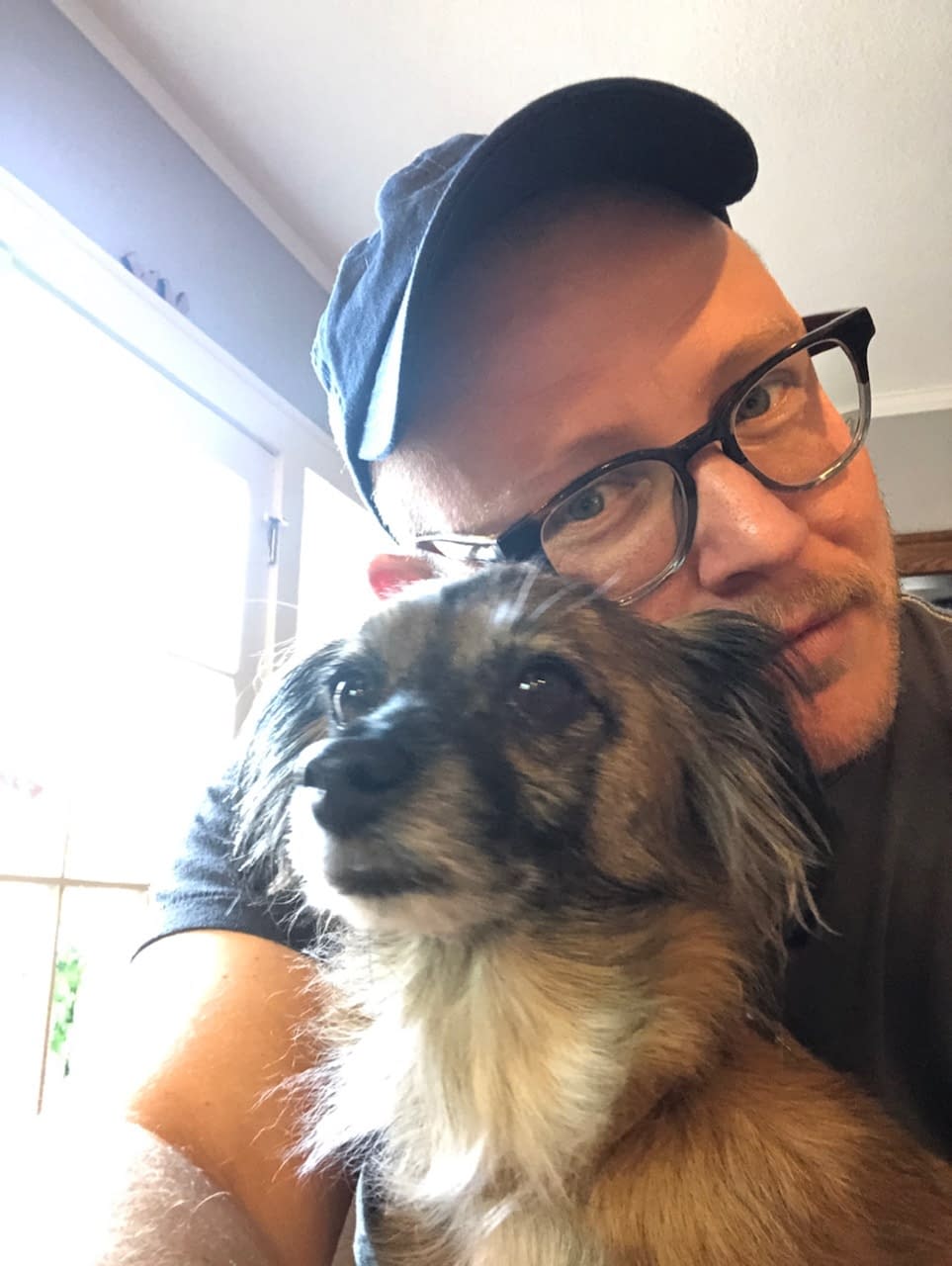 Will Warren
Did everything go smoothly with your walk? Were you able to get a response almost immediately to a difficult situation? Will Warren was probably behind it all. Ready at a moment's notice, Will is an enthusiastic dog owner who, after several years of walking dogs for PuppyLove, now handles the day-to-day operations behind the scenes. His job description is basically "whatever needs to get done". Our legion of walkers thanks him daily for keeping everyone on schedule.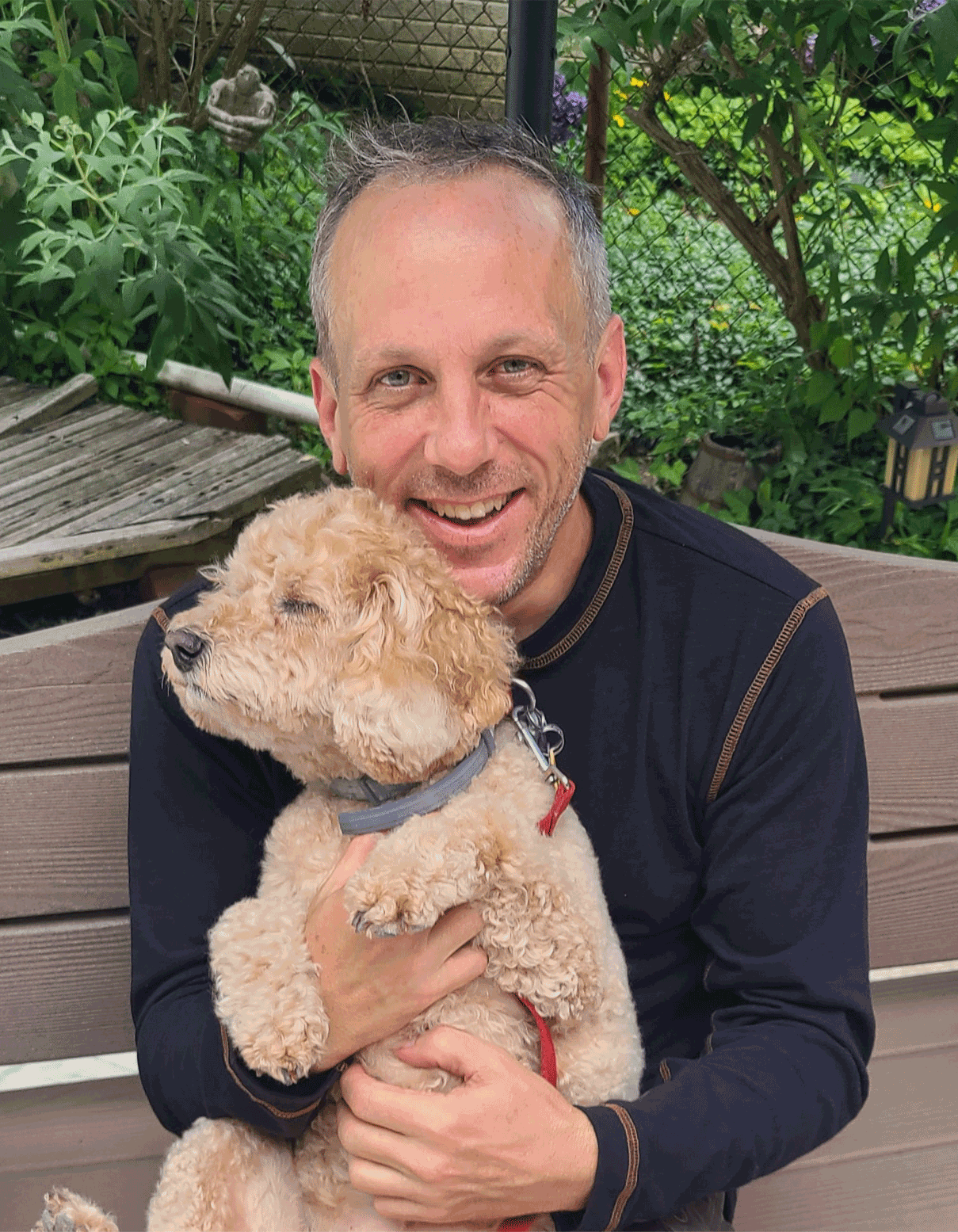 Evan Redmon
Evan Redmon was assigned a neighborhood at random when he first started walking dogs for PuppyLove in 2018. It just so happened to be the exact neighborhood in Spring Valley DC where he grew up. He lost 70 pounds in 18 months walking dogs! Evan now handles PuppyLove's home sitting and dog boarding services (Click here for more info) and he designed and built this fancypants website. 
Dog Walking and Pet Sitting in Washington DC
Georgetown
Downtown
Spring Valley
Palisades
Cleveland Park
Forest Hills
Bethesda / Chevy Chase
American University
DuPont / Adams Morgan
...and many more!